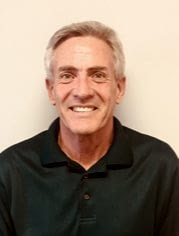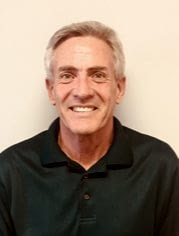 Paul was born and raised in the suburbs of Detroit, MI. After graduating with a B.A. from Western Michigan University in 1978, Paul and wife Charlene moved to the metro Phoenix area in 1981. After ending a career with the Maricopa County Adult Probation Office, and with 3 young children, Paul began an insurance career in 1989. As an award winning American Family Insurance agent for 17 years Paul honed his knowledge and skills before embarking on a new venture in 2006, Warburton Insurance Services, Inc.
Along with daughter Kelli, the family business has taken on the mission of matching each client's unique needs with an ever-expanding network of top-rated insurance companies.
Paul has continued his formal education earning a M.A. in Education in 2006. Paul enjoys most sports and coaching high school basketball.